Profile
This journal should be viewed with discretion.
Free Account
Created on 2009-05-01 21:23:59 (#188110), last updated 2017-05-19 (18 weeks ago)
0 comments received, 9 comments posted
1,703 Journal Entries, 140 Tags, 0 Memories, 1 Icon

About

Mini Bio
I'm a workshop technician/tig welder/magician for a studio which makes art for artists. They have ideas, we have skill. I could tell you all the things I've made which now sit on plinths and in galleries with someone else's name on them. But then I'd have to kill you. If you've been to a major art gallery somewhere in the world, or follow the Turner Prize, you'll have seen my handiwork ;)
My entire purpose in life is to make other people laugh and enjoy their lives. Laughter makes the world go 'round. I seem like an unbearable optimist, but it's a front. I'm a realist. I do believe in karma, and I do believe that happiness and good cheer begets more of the same.
The motto I live life by is
"It'll all be all right in the end. If it isn't all right, it isn't the end."
I am married to
stormymouse
Courtesy of
marry_a_ljuser
and if you click the icon, it should, alledgedly, be a linky-poos... (Of course I am actually really really RLy truly engaged to
jonboy1
the
urchin
love of my (Real)Life™)
I'm Chasmophilic and I love being squashed. Go figure. It takes all sorts, eh?
I write, or have written, The Professionals, The Champions, Life on Mars/Ashes to Ashes, ST: Enterprise and The Brittas Empire and the BBC's Sherlock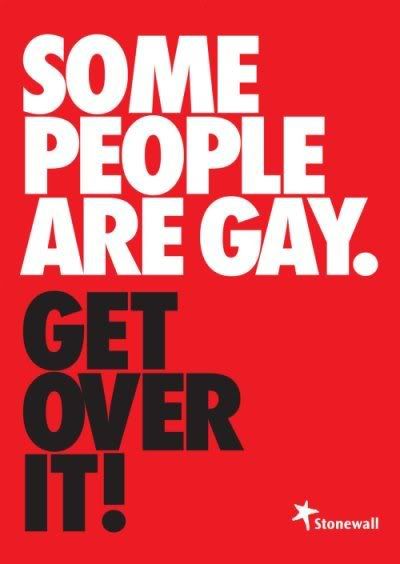 Connect
afs
,
arc welding
,
ashes to ashes
,
astronomy
, bad 60s/70s/80s tv,
beer
,
bicycles
,
biggles
,
bikes
,
blacksmithing
,
bodie
,
brighton
,
coco pops
,
cycling
,
dean andrews
,
design
,
discussion
,
doyle
,
enterprise
,
fanfic
,
gene/ray
,
icons
, jonboy1,
kung fu
,
life on mars
, london-brighton bike ride,
malcolm reed
,
marshall lancaster
,
metal work
,
miami vice
, mig,
muses
,
music
,
nanowrimo
,
owen
,
peoplewatching
,
photoshop
,
pizza
,
platypus
,
playing
,
playing devils advocate
, ray/chris, russell porter,
sculpture
,
shoes
,
slash
, smithying, stick welding,
the brittas empire
,
the champions
,
the internet
,
the man from uncle
,
the professionals
,
the world
,
the www
,
tig
, tim marriott, trek soap,
trip tucker
,
vegetarianism
,
welding
,
working
,
writing

People
[View Entries]

Communities
[View entries]

Member Of (2):

Subscriptions (4):

Administrator Of (1):

Feeds
[View Entries]

Subscriptions (0)

Linking
To link to this user, copy this code:
On Dreamwidth:
Elsewhere: